Family owned and operated. James & Amanda Twiss, along with our children Colton and Kherington, we run Mapletwiss Farm. A pasture based farm focusing on raising high quality meats and seasonal products.
We work hard to produce high quality, pasture raised meats, eggs, & seasonal products with the aim to be sustainable, regenerative, and reduce our waste, while using the whole animal. Watch for some fun new products to support this!
Our goal is to help educated our community, bringing you closer to agriculture and your food. We aim to create a farm to table experience, where you know your farm and your farmer.
Proudly serving Wellington County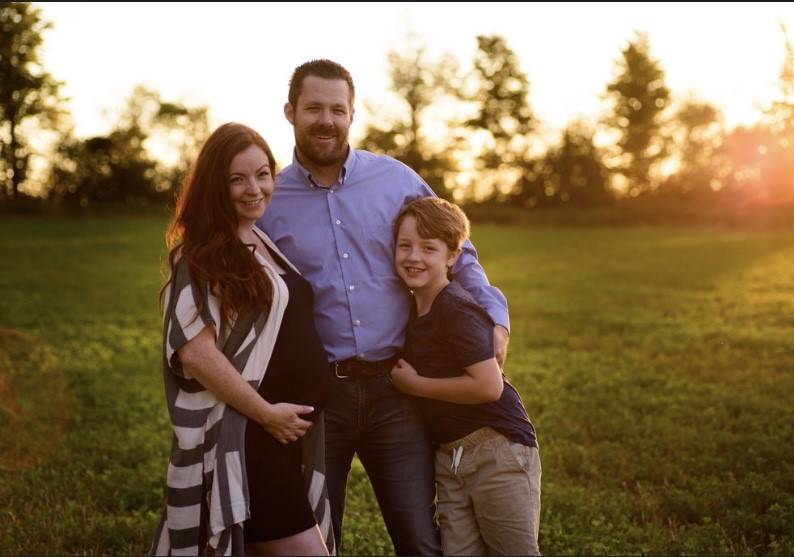 Animal care is our top priority, thier welfare, health, and happiness come first. We raise all of our animals out on pasture. While their housing looks a bit different for each, they all follow the same principles. All of our animals are rotationally grazed, this benefits nor only them, but also our land. Rotational grazing means are animals are move through pasture space. With this method we are able to ensure even grazing, and manure input to the soil, but also allows the animal to have fresh grasses, and new spaces to explore.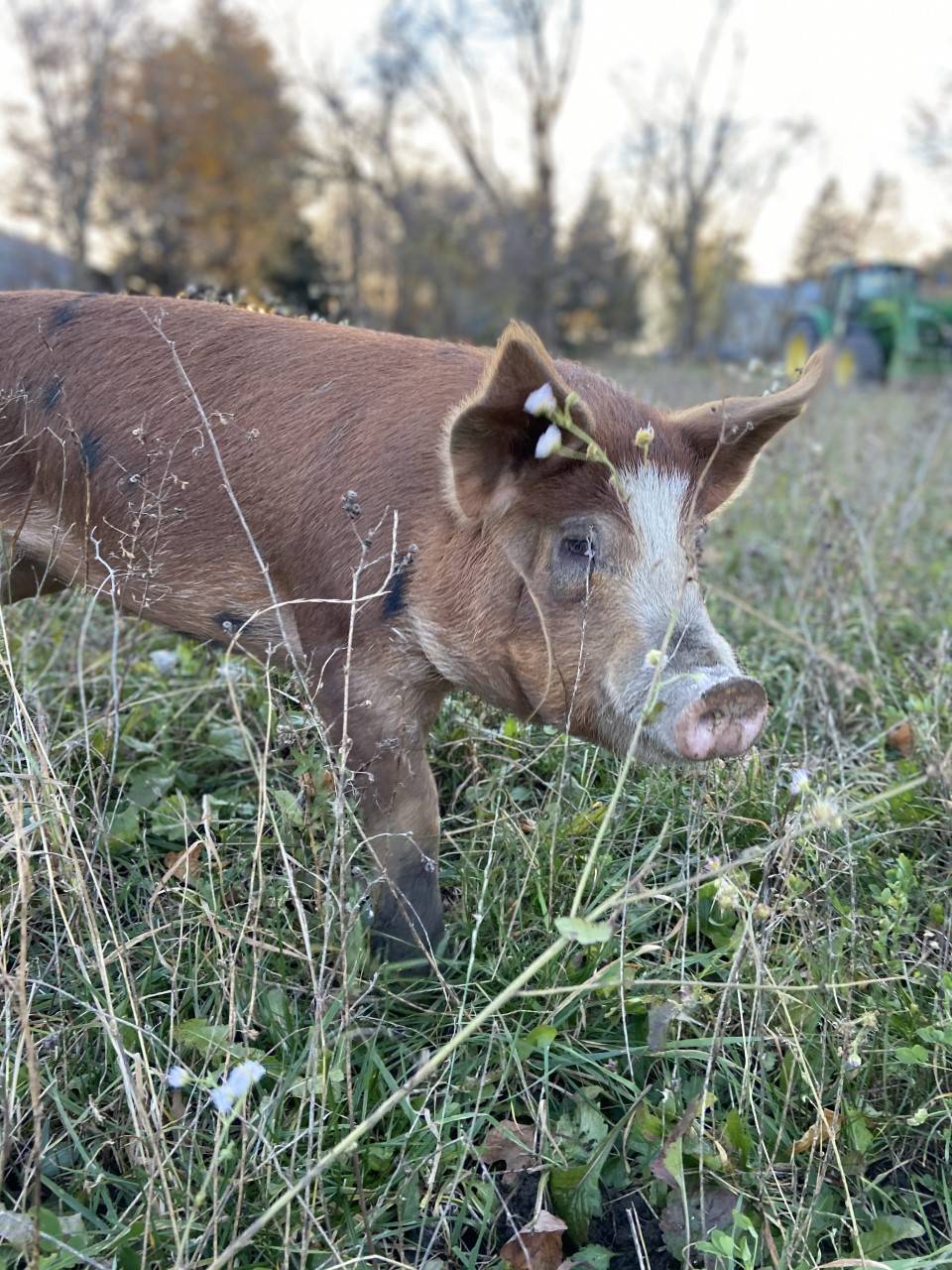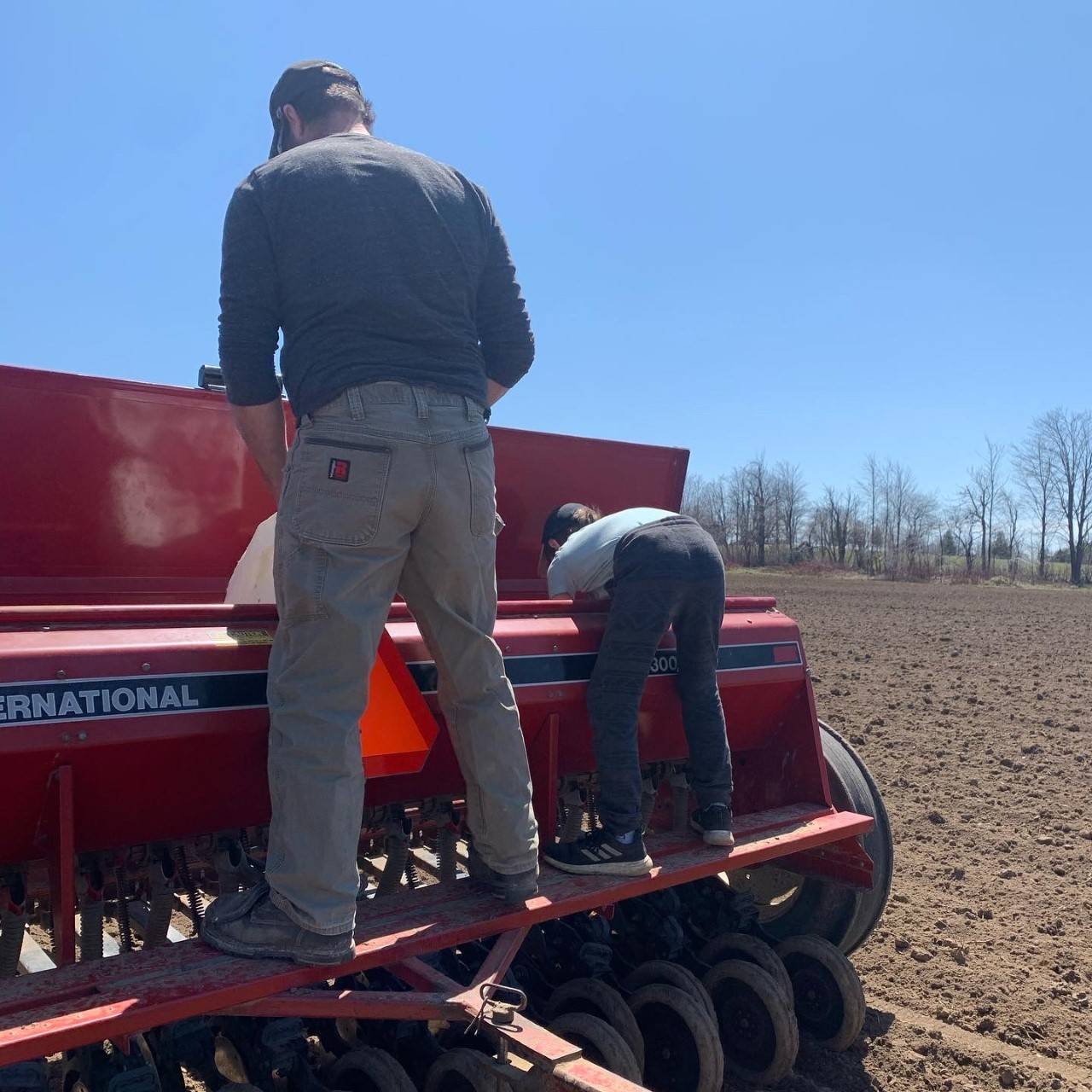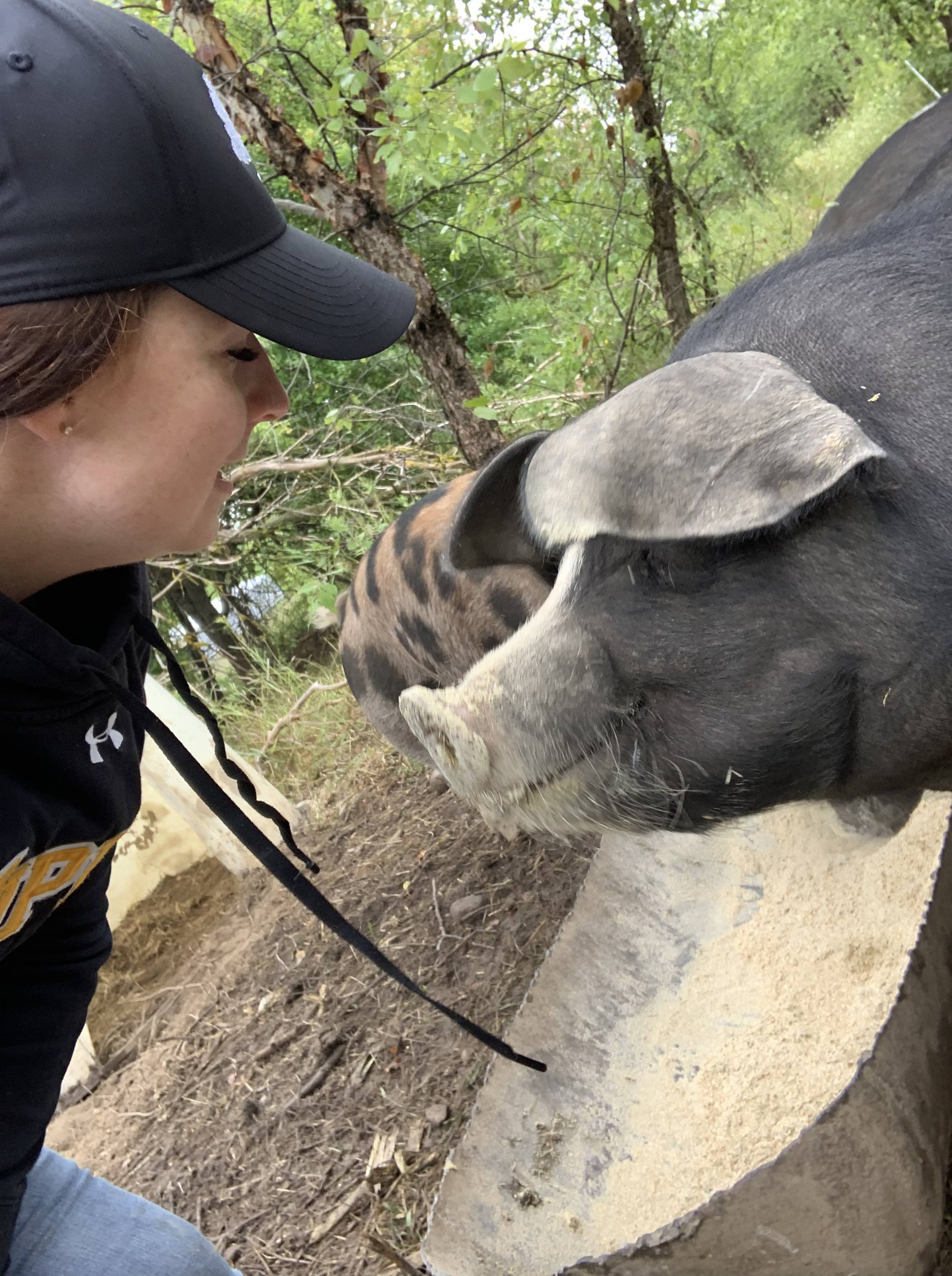 We want to bring you closer to your food, and share our knowledge of agriculture and farm life with you and your family. Visit us in person on one of our family friendly open days, or join us virtually.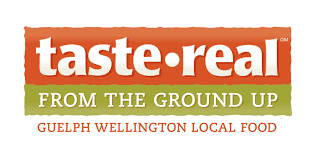 Chicken Farmers of Ontario